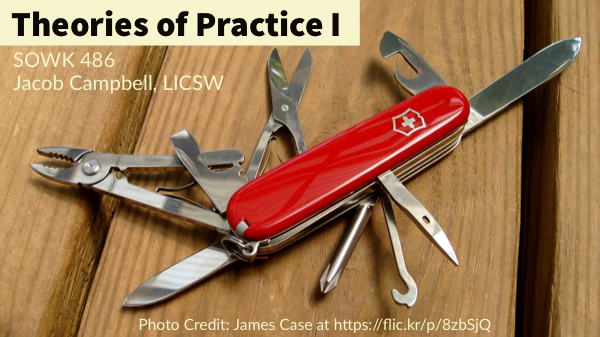 Hope you are all having a great week so far. Remember that today is a lab day, so no reading or quiz.
During class, the following are topics that we will be covering:
What's you've learned so far
Teaching following skills
Practice with following skills
Empathetic communication scale
Practice with labeling empathetic levels
Teaching empathy
The presentation slides can be viewed through Notist on my website, where you can download them and follow along during class.
View Week 06 - Lab Day - Communication Skills - Conveying Empathy & Authenticity Verbal Following, Exploring, & Focusing Skills.