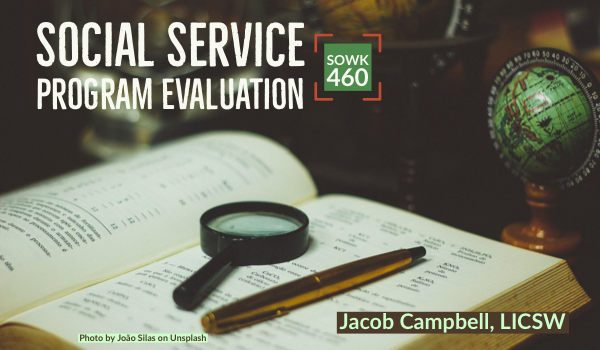 Just a reminder about class tonight. It can be found https://zoom.us/j/215233727.
The presentation slides can be viewed through Notist on my website, where you can download them and follow along during class.
View Week 11 - Qualitative Design Methods for Program Evaluation.
View Week 12 - Customer Satisfaction in Program Evaluation.