Positive Life Transition, Did Somebody Say Summer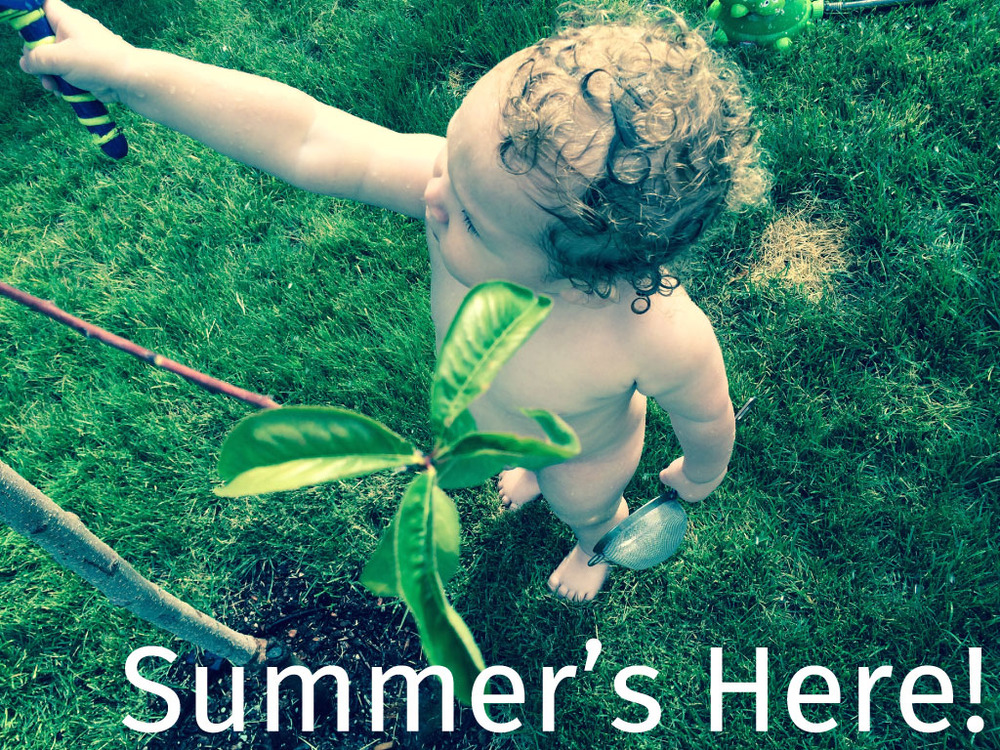 My son, Mateo, at my mom's for the 4th of July after playing in the sprinklers.
This weekend we got the opportunity to go boating for the first time this year. While I've been able to BBQ a couple of times, it was the first thing that we've done all summer and spring that really felt like summer. It was really great, although I'm a lit more red for the ware (don't worry, my redness tends to turn into brown every year). You can even check out some photos from our boating extravaganza.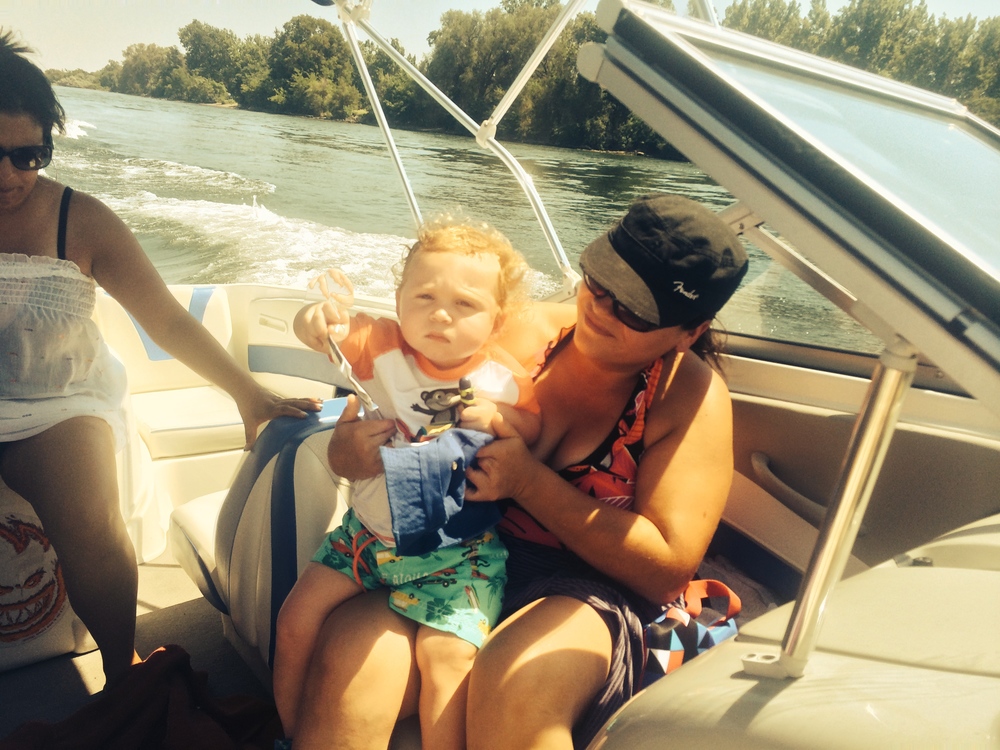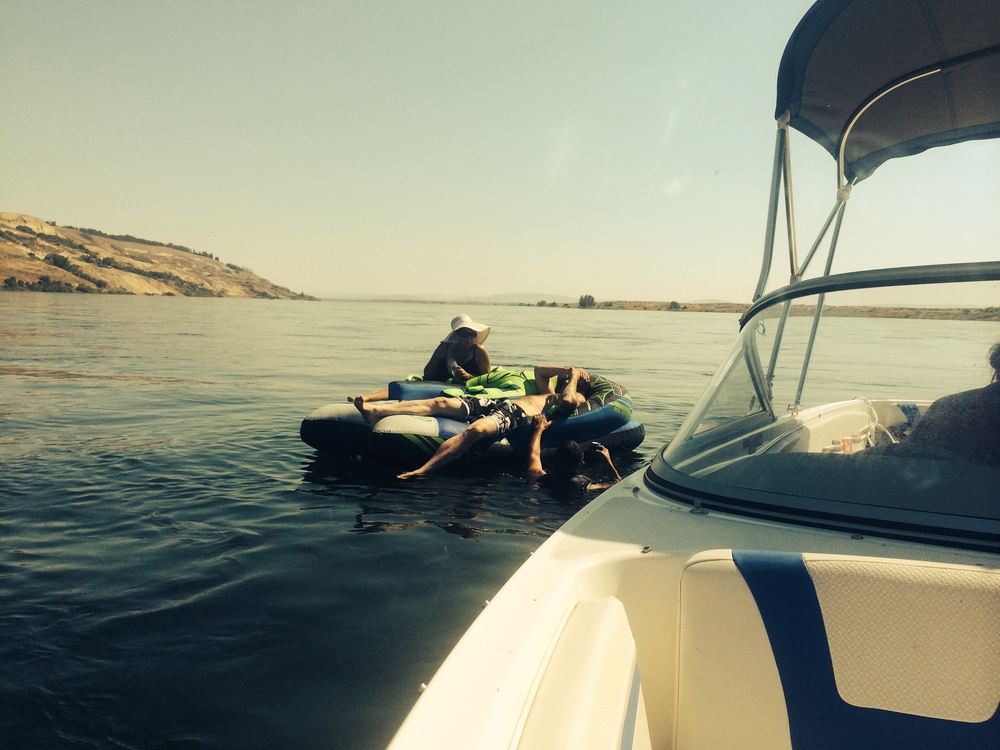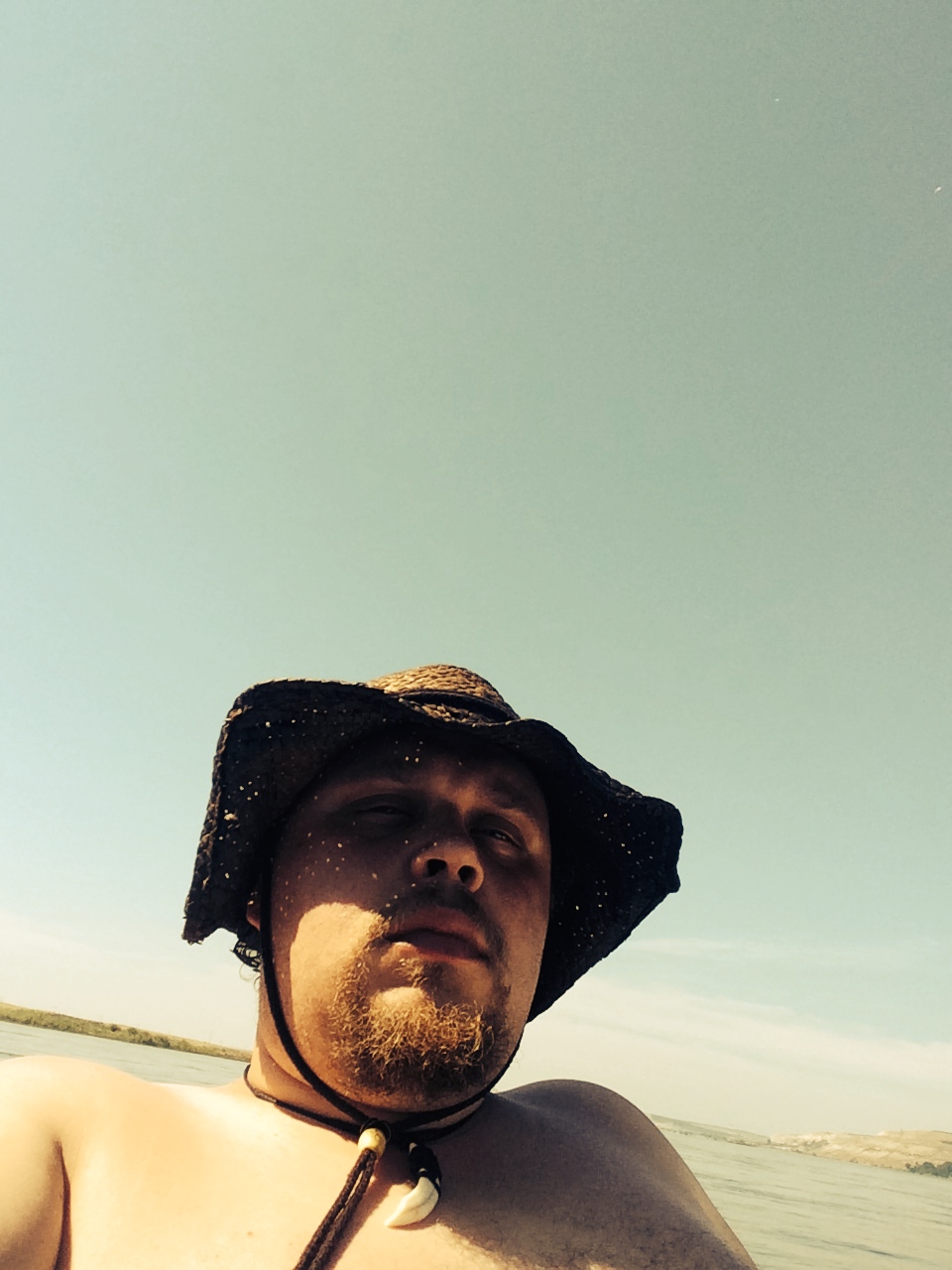 The Tri-Cities has been experiencing extremely high temperatures, with it expected to be up to 106 on Wednesday. With all of my thoughts about summer, and how summers have changed since I was in college, I'm really excited to announce a pretty big change in my professional career.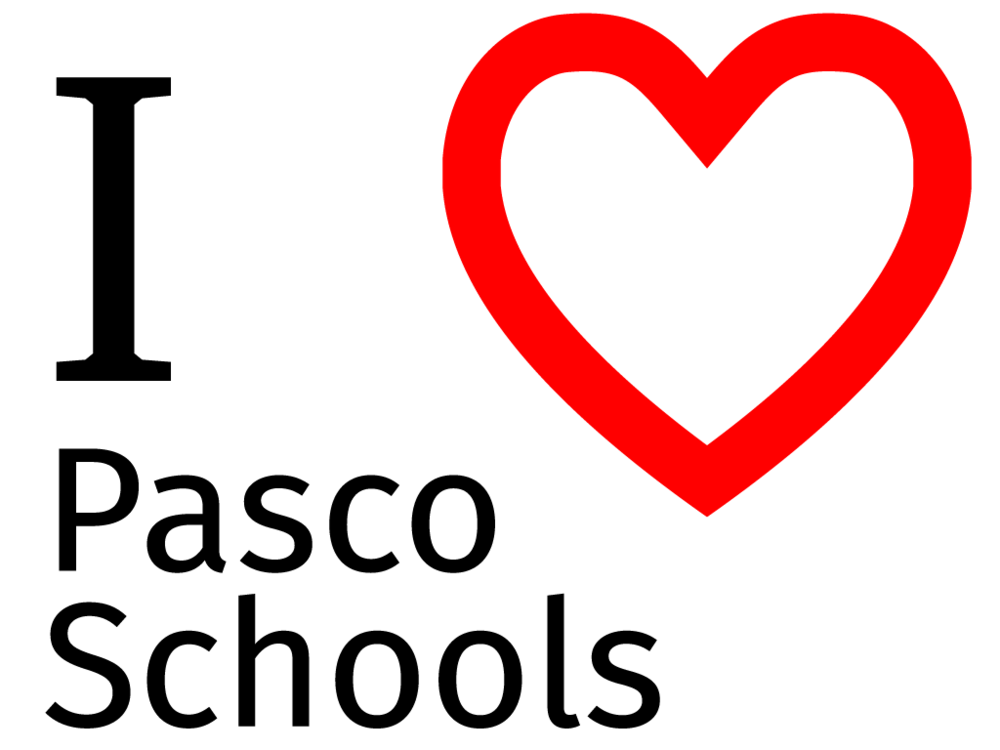 Starting in the middle of August, I've turned in my notice at Tri-Cities Community Health that I will be terminating my employment there. I've been working in their Behavioral Health Services department as a case management and therapist for the better part of three years, you can check out my resume if your interested. It's been a really great experience. I have great co-workers, enjoy working with my patients, and have really learned a lot. That being said, working for a community mental health agency is difficult and fraught full of really high case loads and paperwork demands.
I've accepted a position with the Pasco School District as a mental health therapist. I'll be working at the elementary school and middle school levels leading groups, doing individual assessments, coordinating with outside agencies, and more. I'm very excited for this position, and have been ready for a change. Other than the fact that I'm sure I'm going to love the work, I'm really looking forward to having a school schedule and spending more time with my family and friends.