It feels like Spring is finally here. We went to the Duck Pond at Columbia Park and fed the ducks.
I will say, after I was posting about buying bread to feed the ducks, a friend reached out to me and told me about the problems related to that, so you should consider feeding them something else. Fun video though.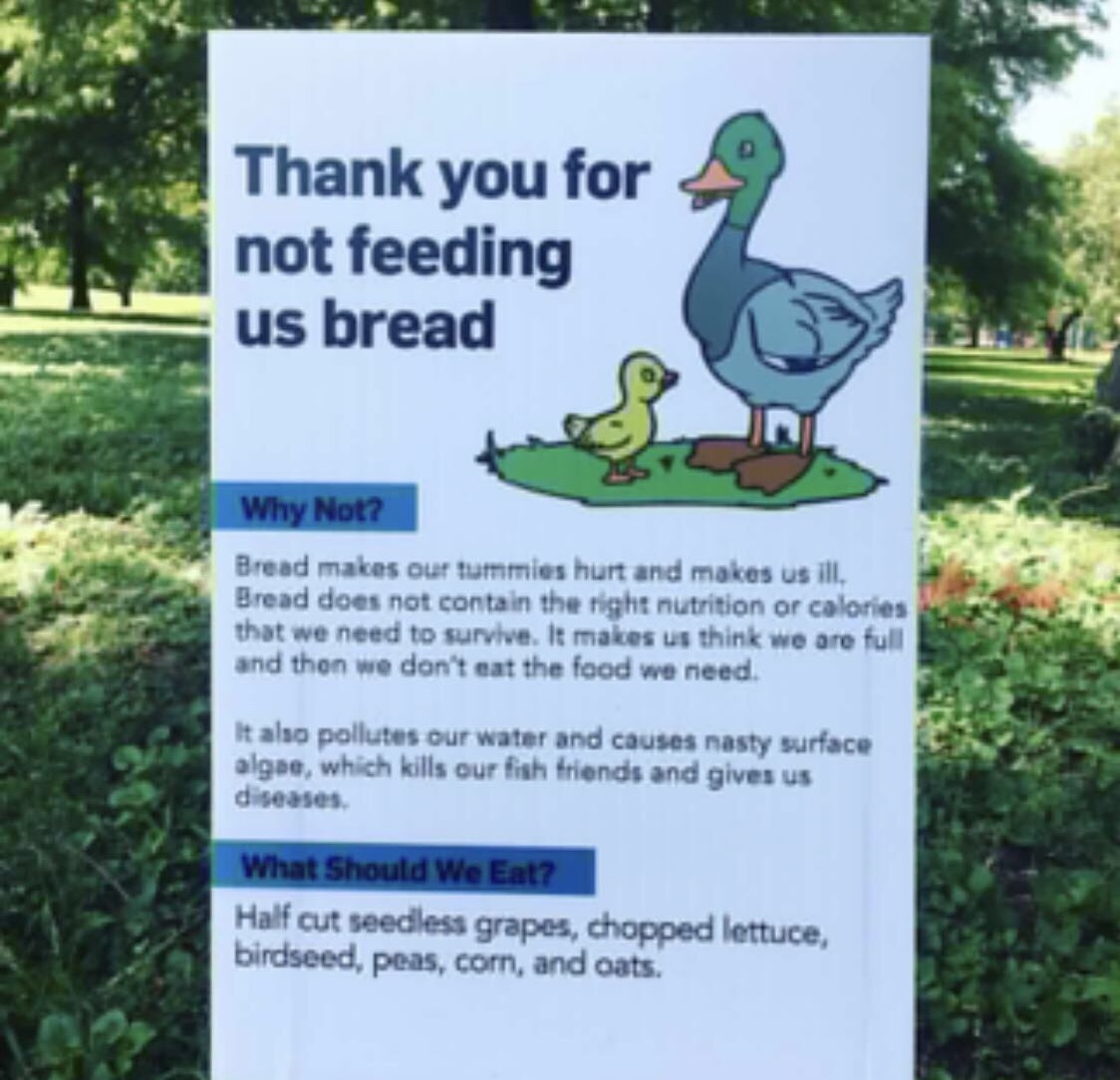 Video shot on my GoPro and iPhone and Made by GoPro Quick using the song Straight West.